Together with Shue Yan, We Innovate!
All are welcome to join the SYU InfoDay 2022! No matter you are a student, a teacher or a parent, we are sure you can get the information you want to know, and feel the 50 + 1 innovative atmosphere all around the Shue Yan Campus! Online and Onsite InfoDay will run simultaneously.
Explore More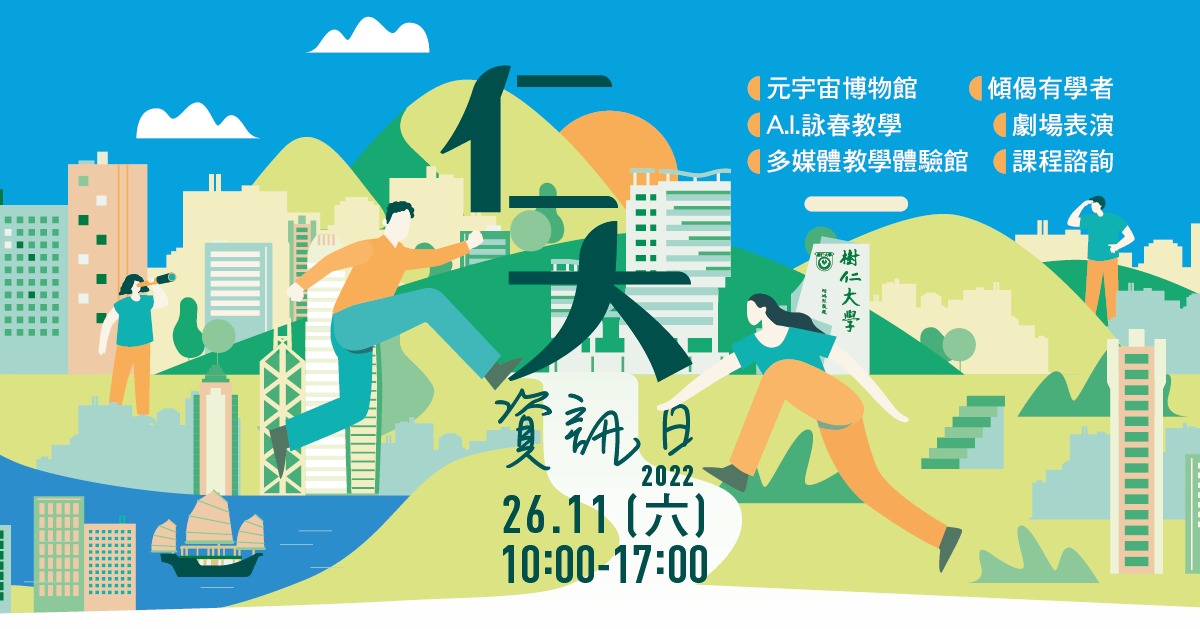 50 + 1: Digital Humanities – We Innovate!
"Digital humanities" is the new direction of Shue Yan liberal arts education. We strive to inject digital technology elements into various academic disciplines to enrich the teaching content, and apply it to the study and research of humanities and social sciences. We also encourage more interdisciplinary cooperation, allowing technology to "collide" with traditional academics, so as to improve the quality of teaching and learning and keep pace with the times!
Explore More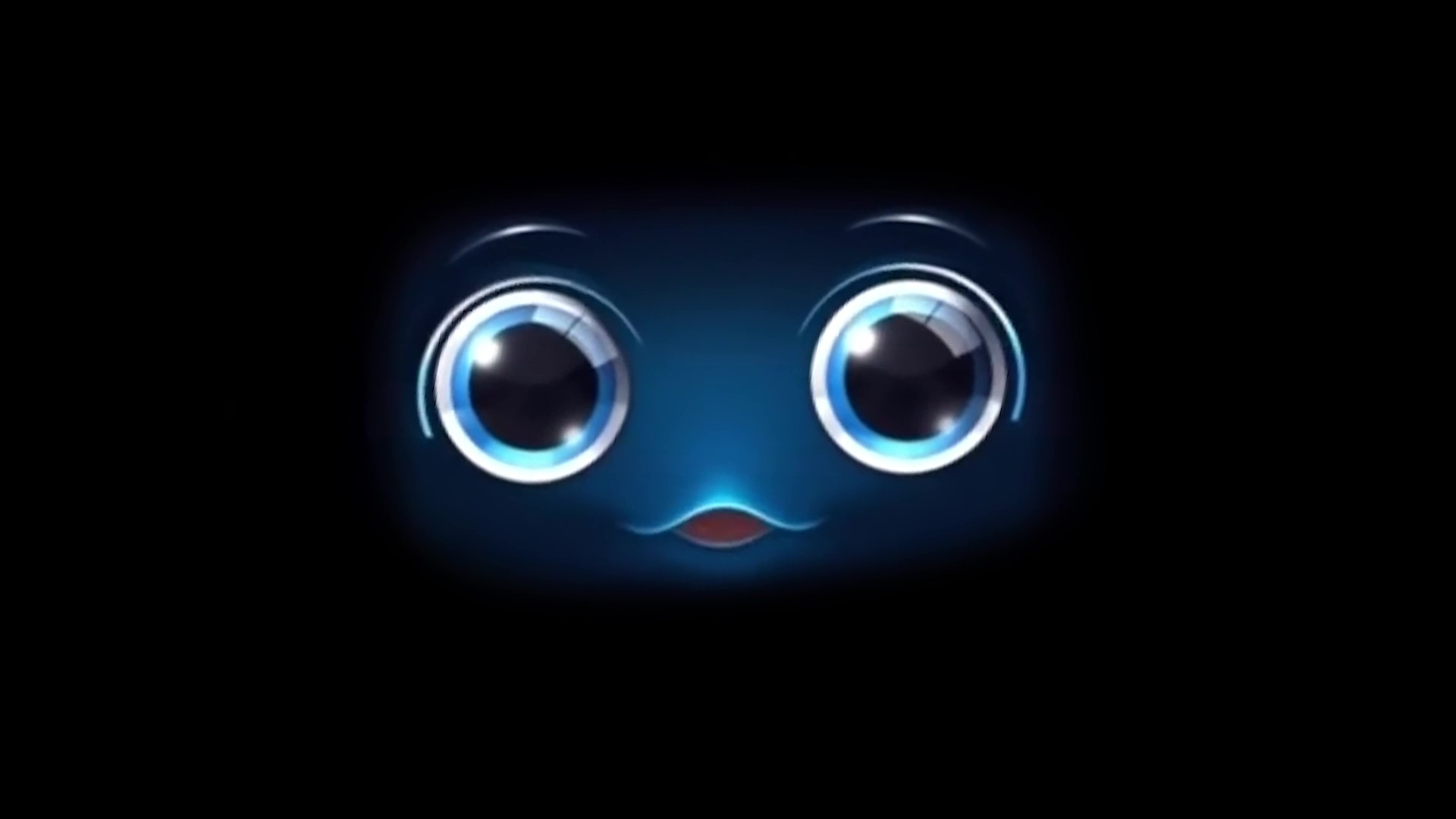 Virtual Tour
Our virtual campus tour created by using 360° photography and "Matterport" 3D modelling technology will make you feel like being in Shue Yan. Click 'Explore More' to start the adventure now!
Explore More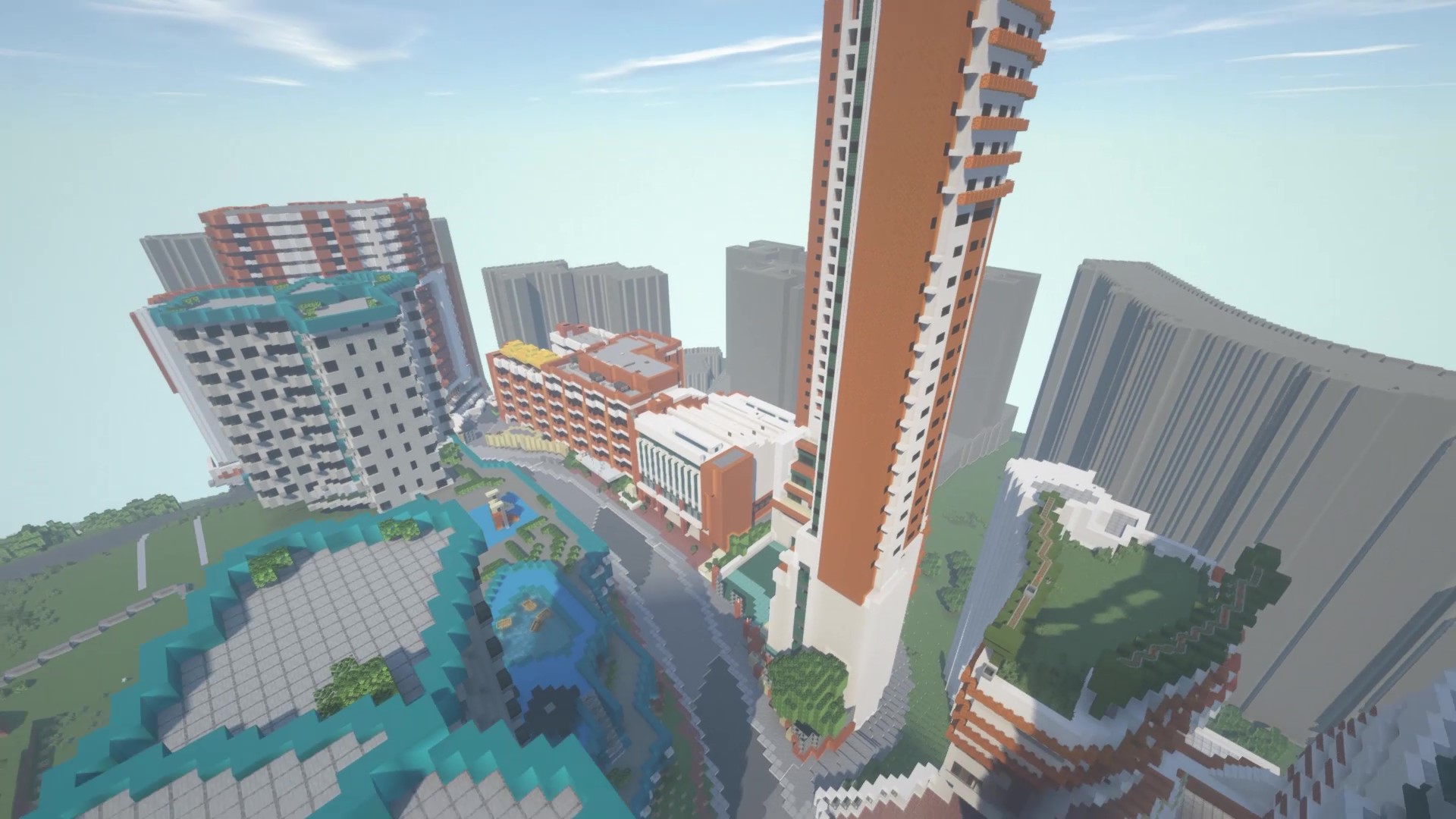 Q.1
Do you like outdoor or indoor activities?
Q.2A
What kind of programs in Netflix you usually watch?
Q.2B
When playing group games or board games, you like:
Q.3B
Your talking style is:
The below department(s) may suit you: