Virtual Tour
Our virtual campus tour created by using 360° photography and "Matterport" 3D modelling technology will make you feel like being in Shue Yan. Click 'Explore More' to start the adventure now!
Explore More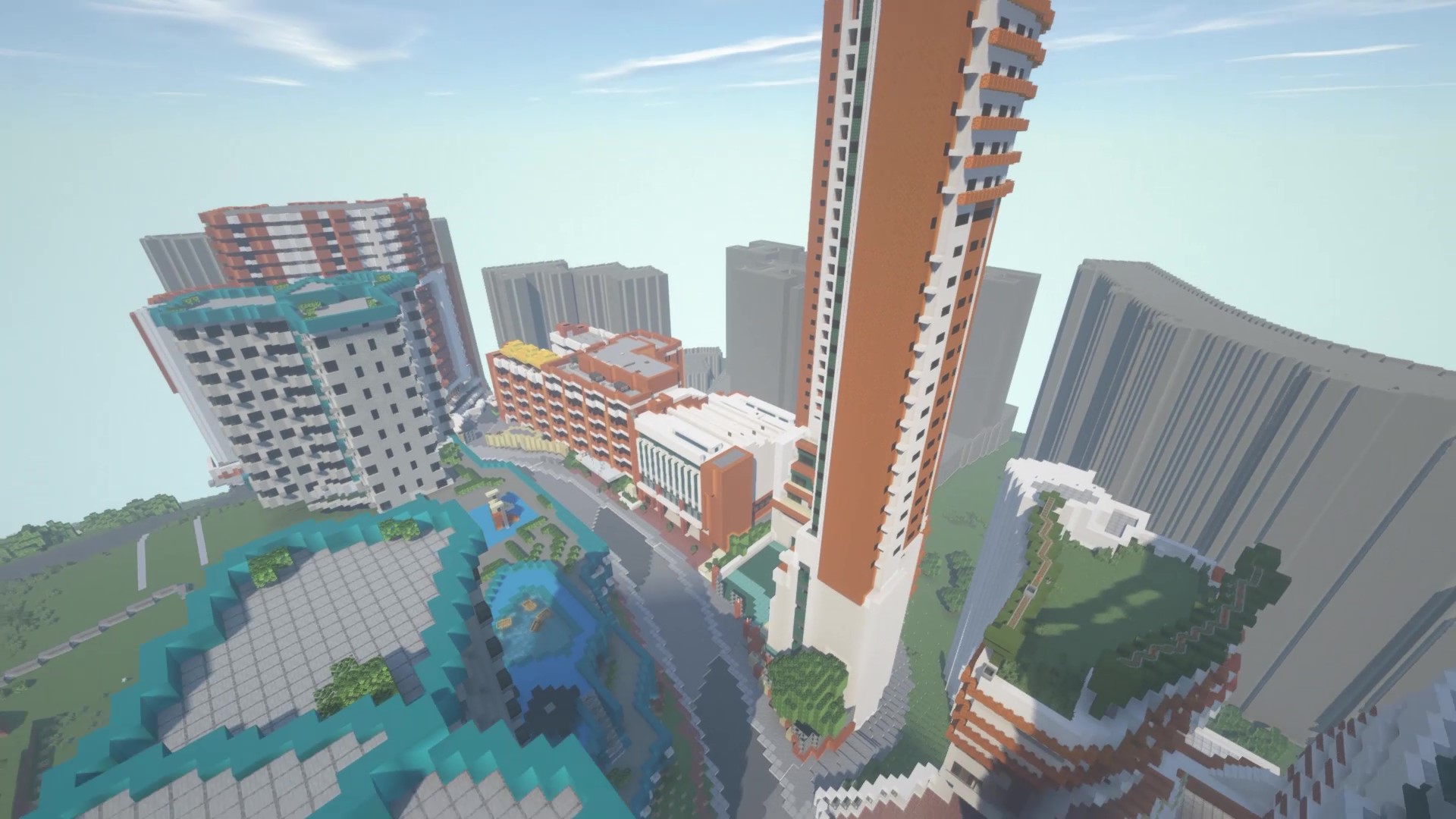 Q.1
Do you like outdoor or indoor activities?
Q.2A
What kind of programs in Netflix you usually watch?
Q.2B
When playing group games or board games, you like:
Q.3B
Your talking style is:
The below department(s) may suit you: