Together with Shue Yan, We Joy
All are welcome to join the SYU InfoDay 2021! No matter you are a student, a teacher or a parent, we are sure you can get the information you want to know, and feel the celebrative atmosphere all around the Shue Yan Campus! Online and Onsite InfoDay will run simultaneously.
Explore More
HKSYU 50th Anniversary
Roads are built by humans, and there are always flat and rugged roads. We go forward bravely in order to go further. Shue Yan University walks beside her students to go through the ups and downs along their "Road of University Study".
Explore More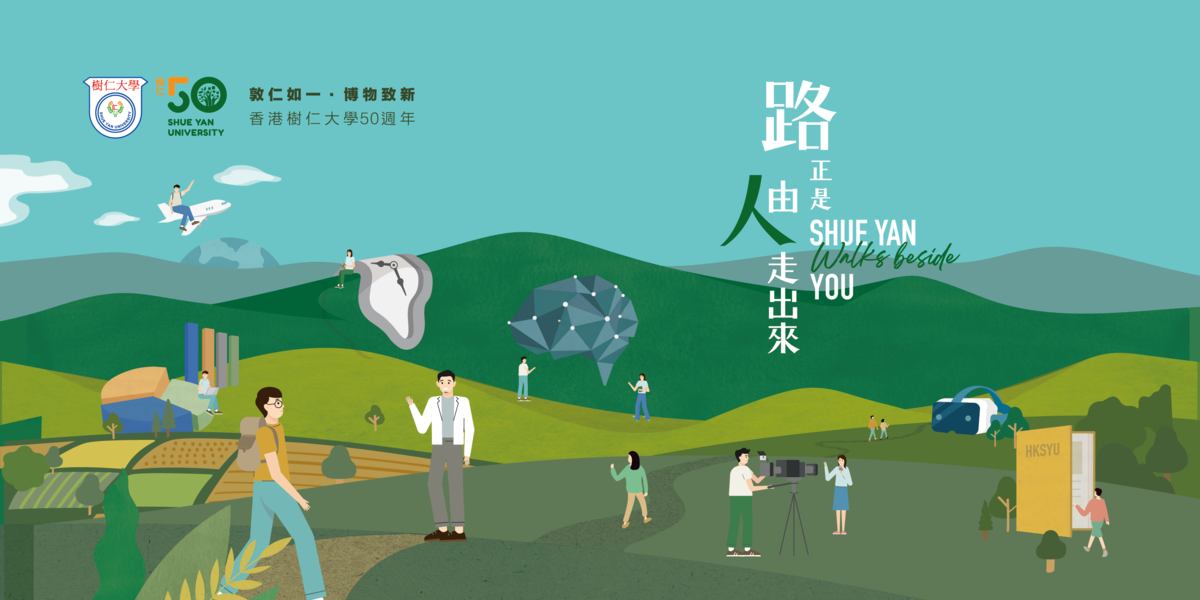 Virtual Tour
Our virtual campus tour created by using 360° photography and "Matterport" 3D modelling technology will make you feel like being in Shue Yan. Click 'Explore More' to start the adventure now!
Explore More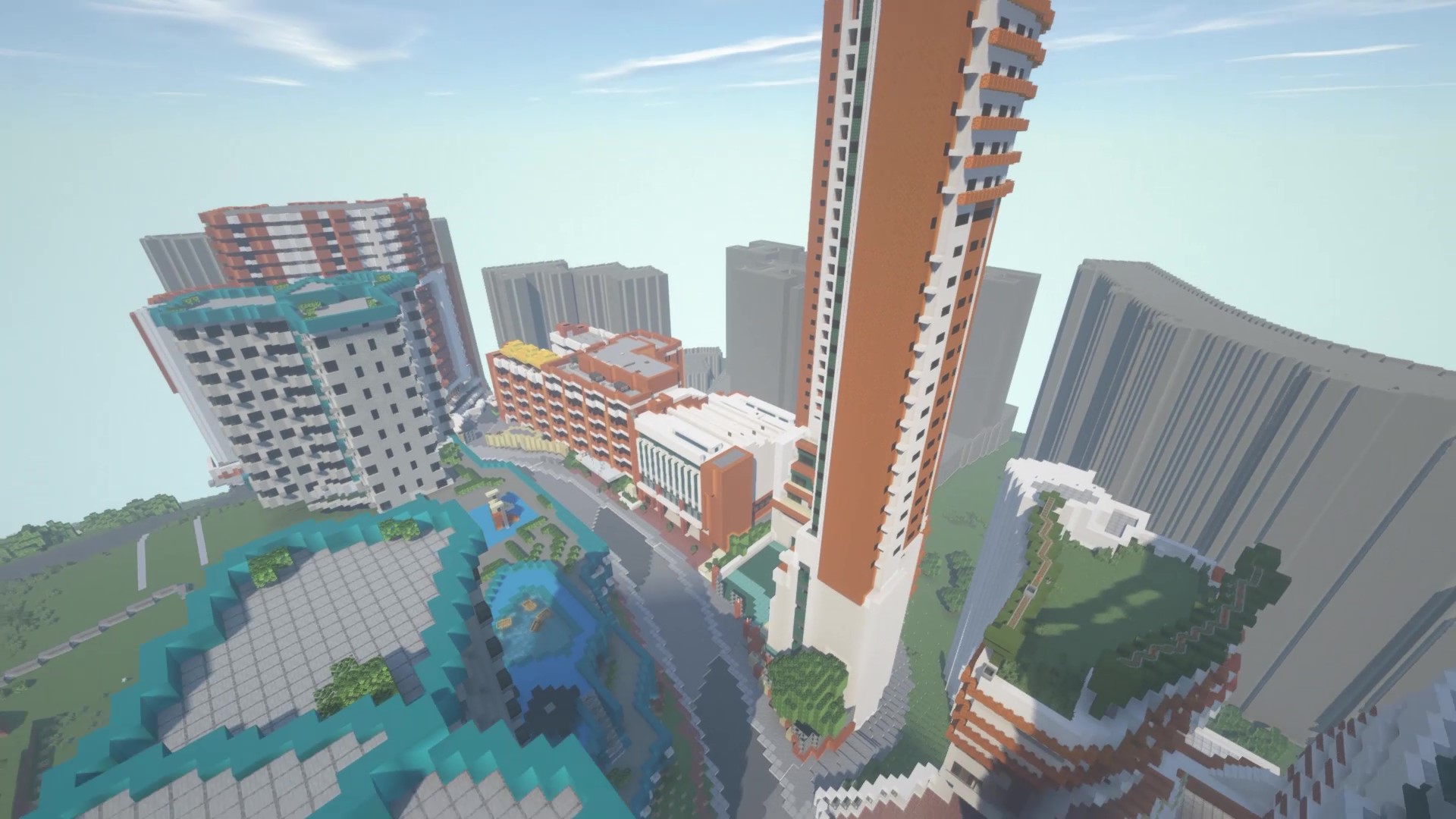 Q.1
Do you like outdoor or indoor activities?
Q.2A
What kind of programs in Netflix you usually watch?
Q.2B
When playing group games or board games, you like:
Q.3B
Your talking style is:
The below department(s) may suit you: